WE ARE NO ROBOTS is a branding and tech agency for digital products focusing on purpose driven Startups.
Our focal points of digital strategy, design, and technology provide the basis for implementing successful brand worlds on the web: This is how we conceive, design, and develop digital products like Platforms, software systems, websites, e-commerce shops, landing pages & progressive web apps. Reliable, agile, and solution-oriented.
In addition, with our expertise in social media and performance marketing, we bring your idea to the customer.
From the sketch on paper, through the appropriate web solution, to the conversion in the shop.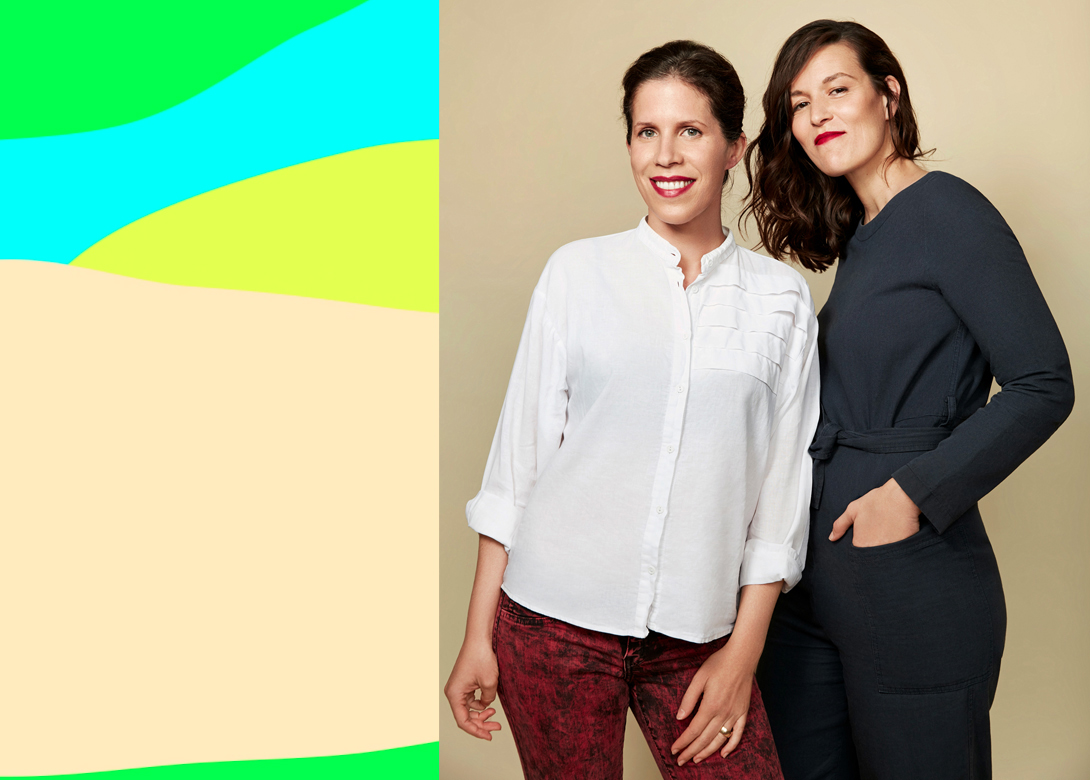 As founders and digital strategists of WE ARE NO ROBOTS, we – Hanna Vogt and Florencia Serrot – form the control center between the creative and tech power of the network. The flexible structure enables us to offer many facets of digital marketing and web development and at the same time to implement them lean and agile with our team.
Our tech team master HTML5, CSS3, JavaScript, Vue.js, Next.js, Node.js and NoSql. And we all love CODE.
Awards!
2015
German Design Awards Nominierung für "Excellent Communication Design" *
BCP Best of Corporate Publishing Wettbewerb Urban DNA Magazine (Silber) *
Living Energy (Gold for Digital Media) *
ASTRID AWARDS NY (Bronze) for Urban DNA Magazine *
2013
Pearl Awards
Gold bei den Pearl Awards in New York für das Magazin «Living Energy» von Siemens. *
2011
Digital Communication Award
Best Web Magazine for /Answers **
* with independent medien design Agentur München
**with independent medien design Agentur München, Publicis & Virtual Identity